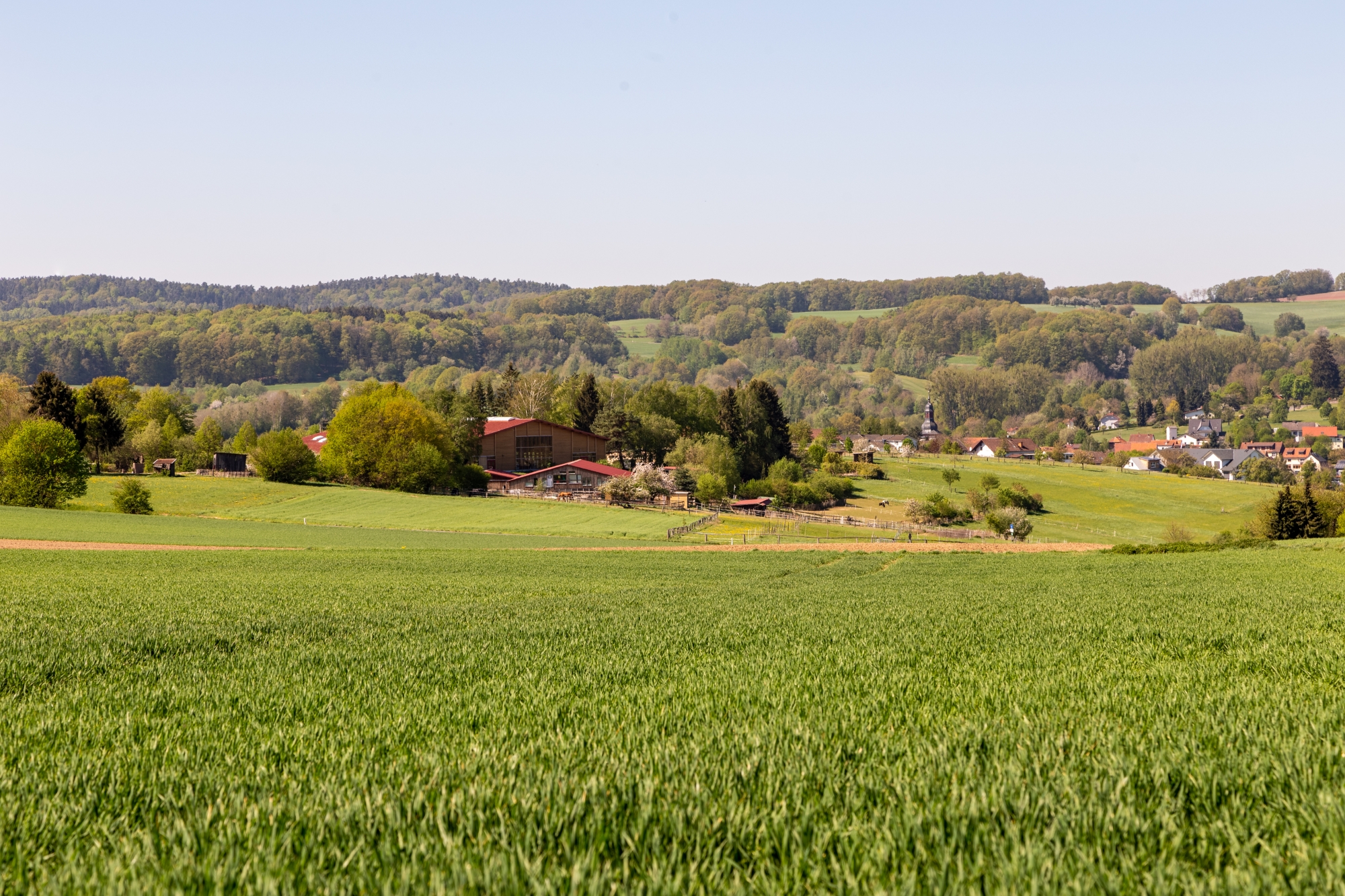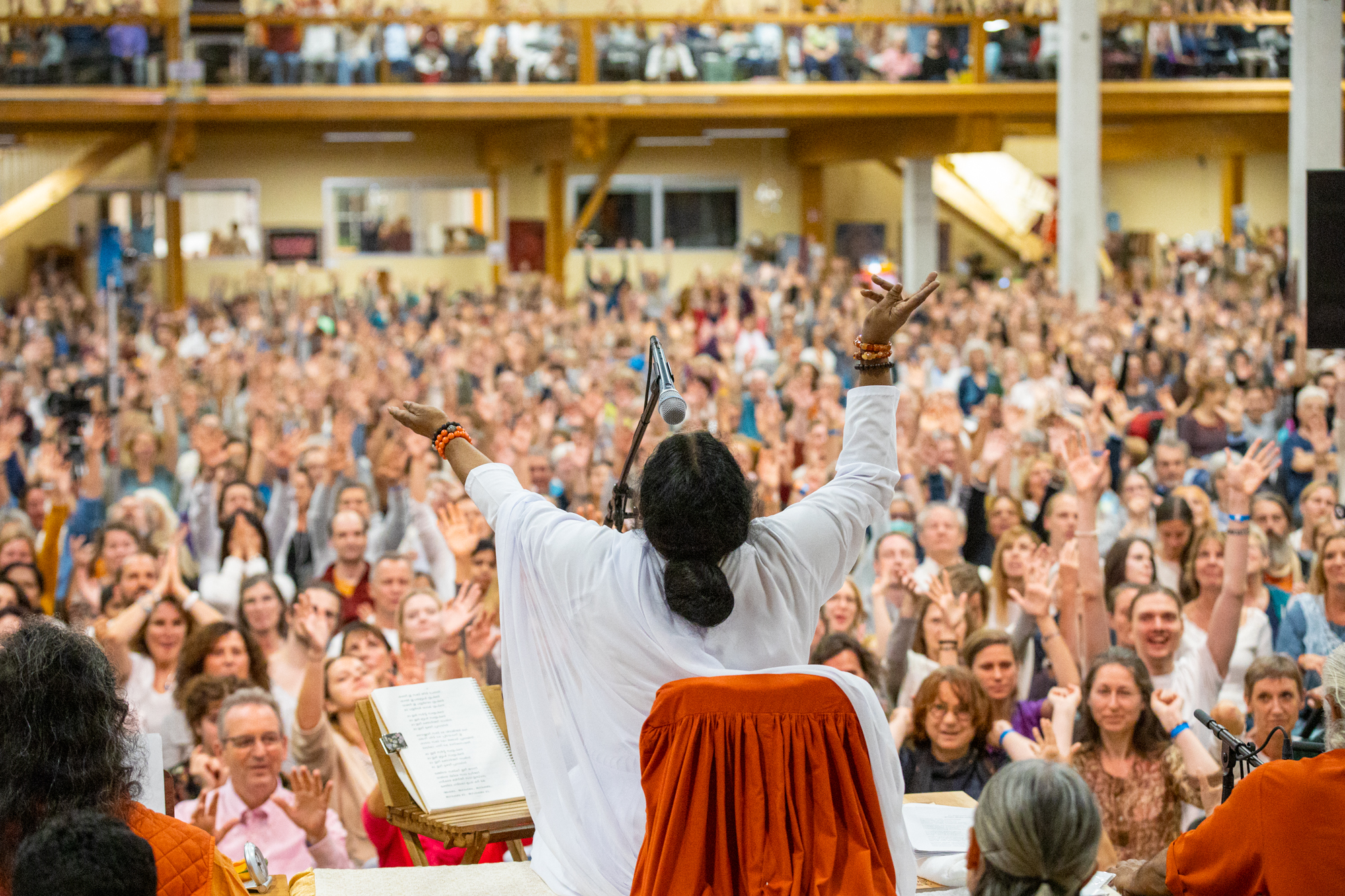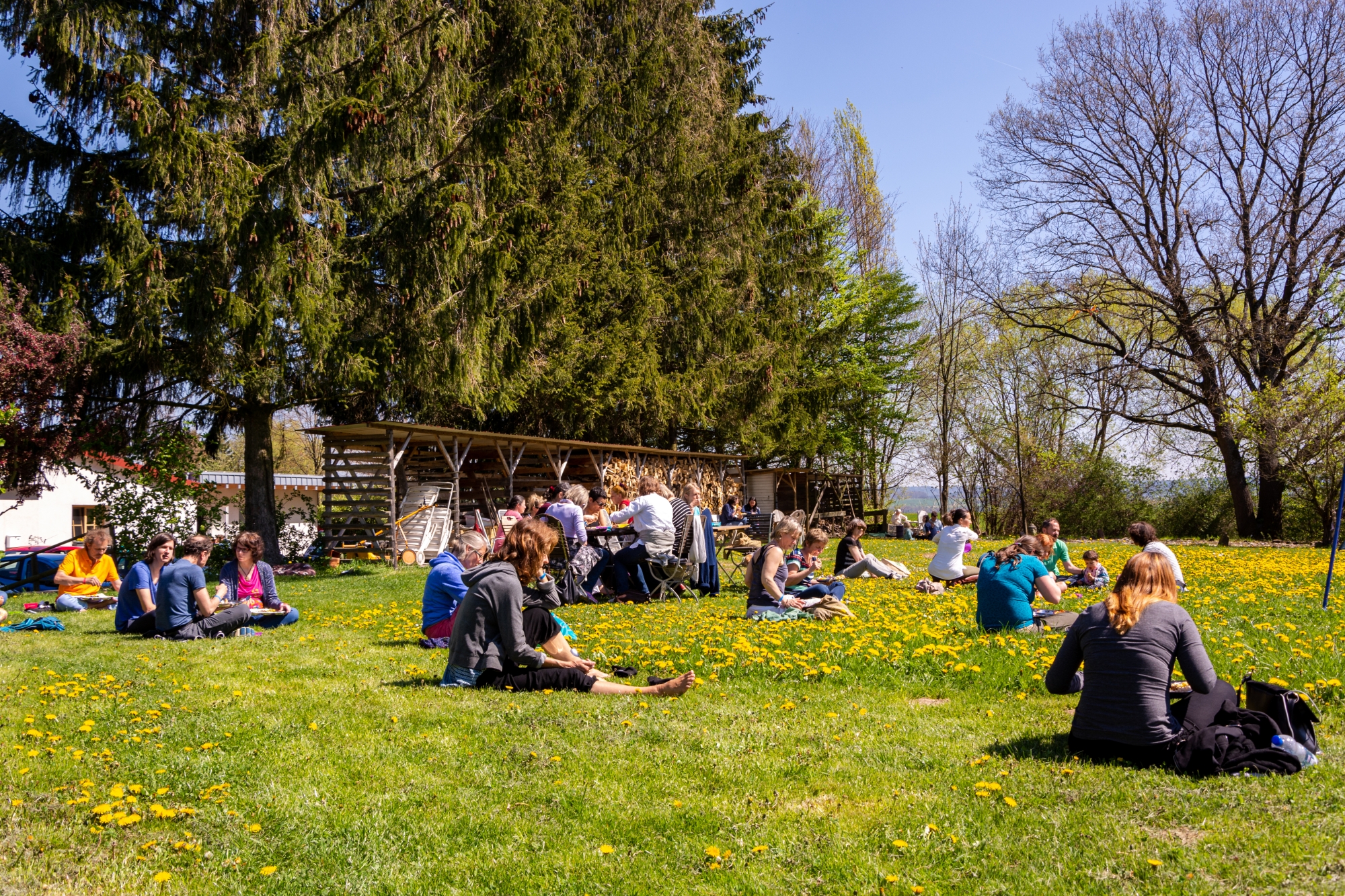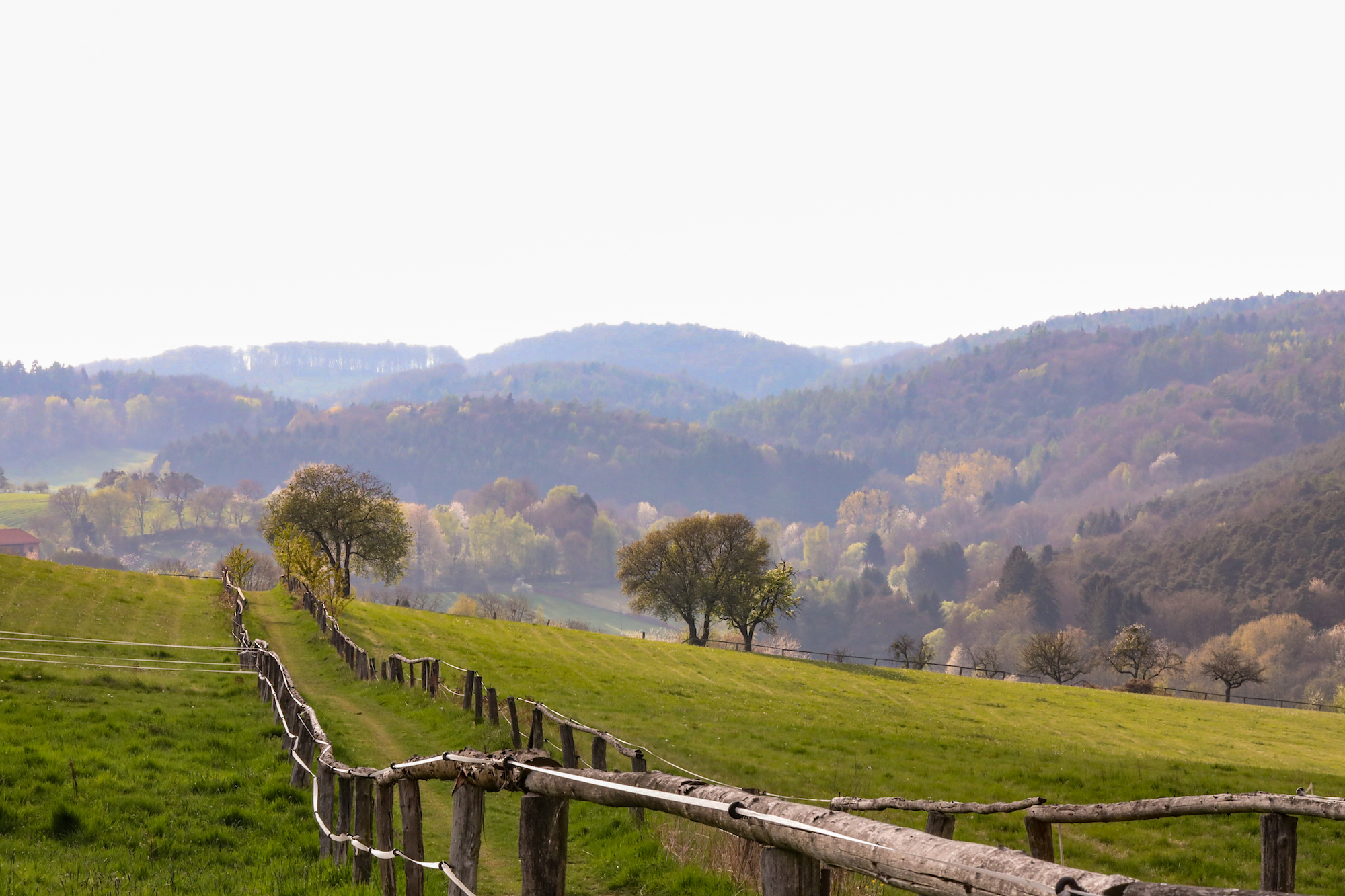 A warm welcome
to M.A. Center
The M.A. Center Hof Herrenberg is idyllically situated in the hilly landscape of the Odenwald. Visitors can enjoy the beautiful natural surroundings, practice spiritual practices such as yoga or meditation and work towards a sustainable world. All our own seminars and projects are inspired by Mata Amritanandamayi, also known as Amma. We try to consciously live her message of peace, compassion and selflessness. We orientate ourselves towards an ecological way of life and preferably use organic food from regional cultivation.
Upcoming Events
Summer 2020
The Amma Zentrum Hof Herrenberg is run exclusively by volunteers. They and all visitors offer their time, talents and skills free of charge.
The opportunities for volunteering at the M.A. Center are as colorful and diverse as life at the Center itself.
Learn more about voluntary service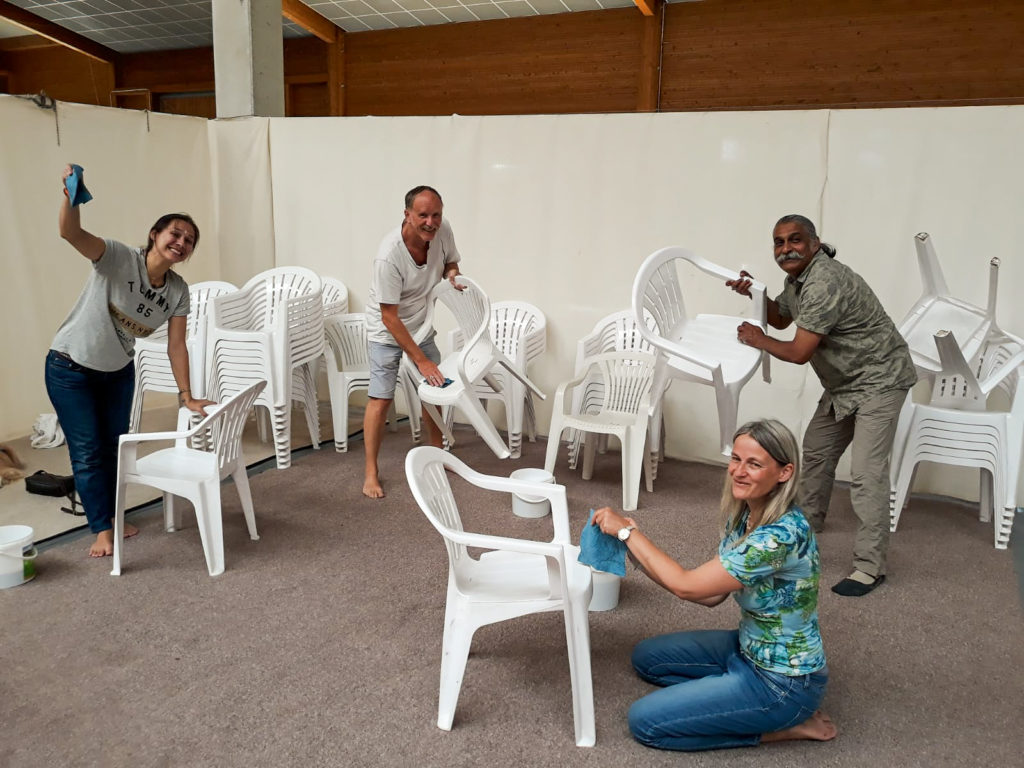 Donation
Support the M.A. Center Germany with a donation
Amma Center is a lively place where events take place that regenerate, educate and strengthen us. This center gives many people the opportunity to connect with Amma, be inspired and work for sustainability – an opportunity we would like to preserve. The Corona crisis has also exacerbated our already strained financial situation.
Therefore, we are happy to receive any donation, no matter how small. We would also be happy to issue a donation receipt. Thank you very much for your support!
Donate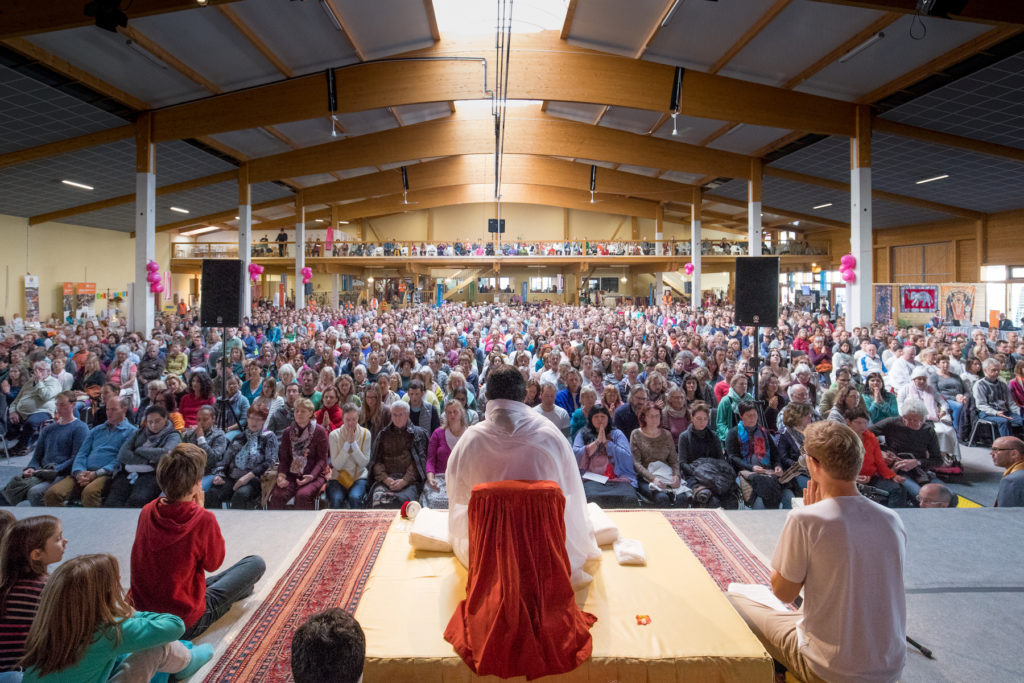 Amrita Shop
Beauty comes from the heart
Amrita Organics is a certified organic cosmetic line that offers its customers the opportunity to do something good for themselves and others.
We contribute to a better world by supporting financially to the global humanitarian projects of Embracing the World.
Amrita Shop