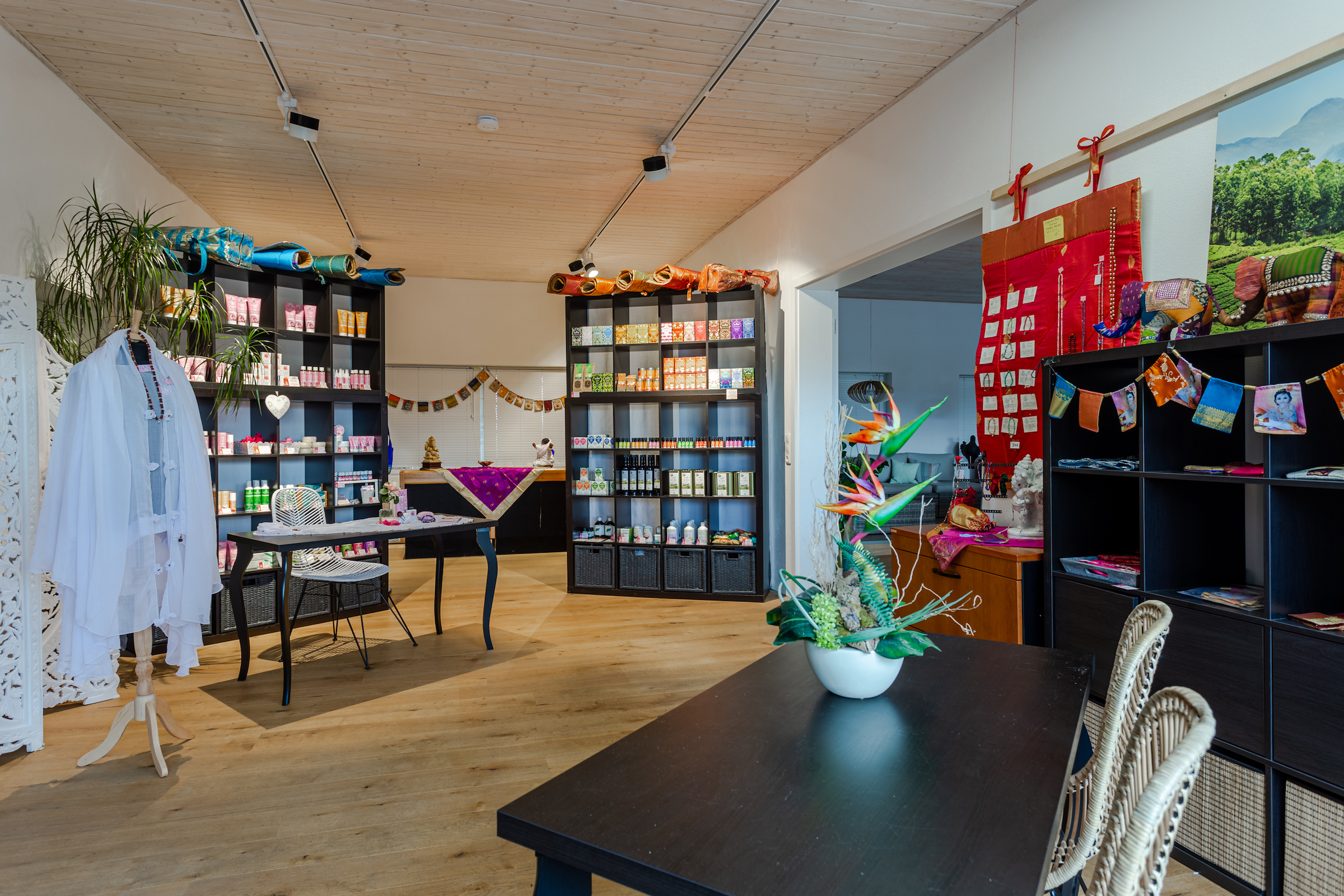 Welcome to the
Amma und Amrita Shop
Both shops offer you the opportunity to do something good for yourself and others. With every order you place, you support the global humanitarian projects of Embracing the World.
The shops have 2 different focuses: Amma Shop offers many things for your spiritual practice (books, CDs, incense sticks etc.) and Amrita Shop offers natural cosmetics for daily use and organic food supplements.
Enjoy shopping and thank you for your support!